The Union Brewery Quartet will perform Sunday November 4th from 1-3pm at Blue Cactus in the ByWard Market.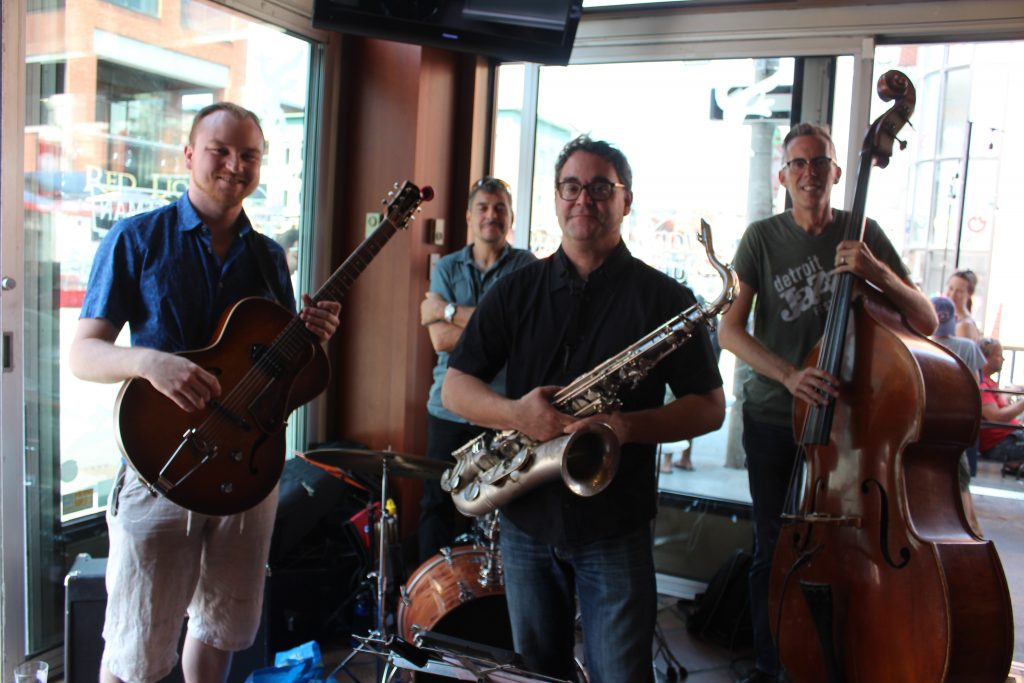 Blues infused standards, bop, latin and soulful ballads. Tunes by Sonny Rollins, Miles Davis, Duke Ellington, Wes Montgomery, Horace Silver, Wayne Shorter, Herbie Hancock.
Perfect for a Sunday afternoon with friends.
Blue Cactus Bar and Grill
2 Byward Market, Ottawa
613-241-7061
Facebook Invite Let your friends know you're coming!