Come get into the Christmas spirits the Sunday December 16th, 12-2pm.
This week we'll be joined by Matthew Aston on drums and Charles Shadeed on Bass. André and Michael are putting in some extra time at the North Pole.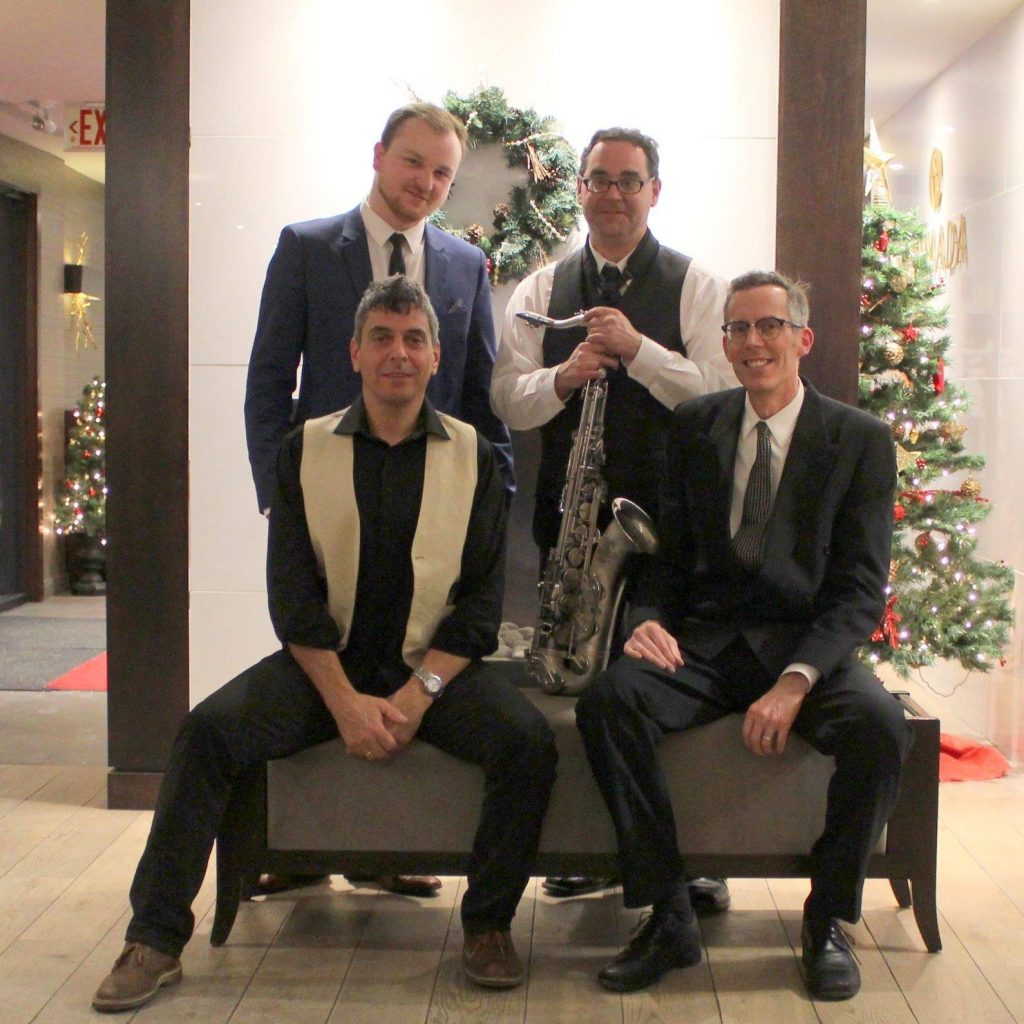 Blues infused standards, bop, latin and soulful ballads. Tunes by Sonny Rollins, Miles Davis, Duke Ellington, Wes Montgomery, Horace Silver, Wayne Shorter, Herbie Hancock.
Blue Cactus Bar and Grill
2 Byward Market, Ottawa
613-241-7061