The Union Brewery Quartet are heating up the après-ski in idyllic Wakefield Quebec at the newly licensed and Steam Whistle approved Aries Café. Join us for two sets of jazz (Sonny Rollins, Miles Davis, John Coltrane etc.) starting at 7pm with Andre Ferraton on drums, Brent Rubeli on saxophones, Marc Salsbury on guitar and Michael Lechasseur on bass.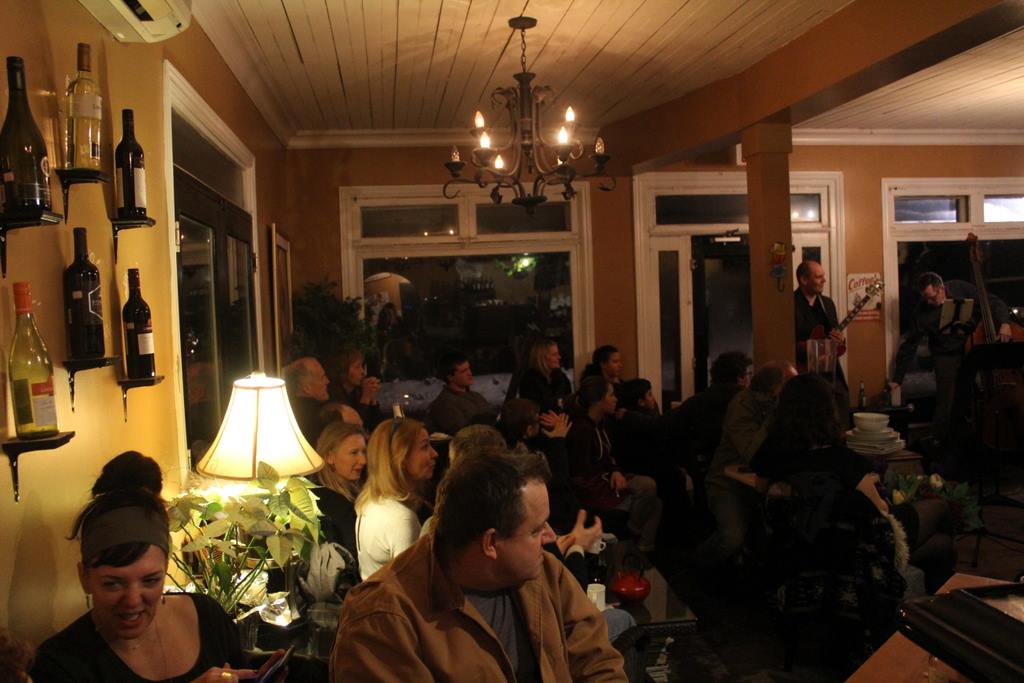 Aries Café
Friday January 15th 2016, 7-9pm
745 Riverside Drive, Wakefield, Quebec
No cover.
Invite your friends! Facebook Event