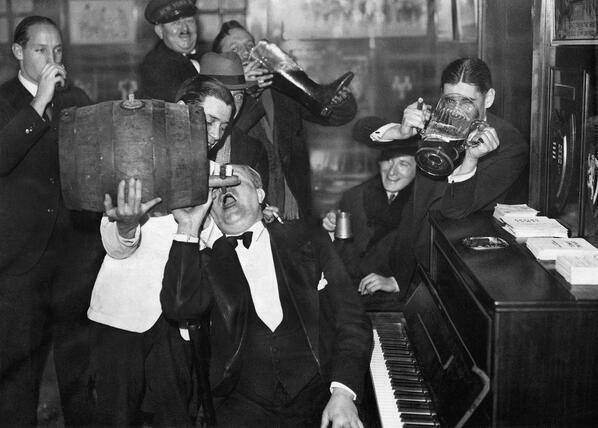 Join us for our last night at the Elmdale Oyster House. We'll be busting up the joint as usual and slipping in a set of Christmas tunes to celebrate the season.
Craft beer on tap and exquisite food on offer.
December 17th 2015, 6:00 pm – 9:00 pm
1084 Wellington St. West, Ottawa ON
Join our event on Facebook.
No cover.